April is the Earth month..it's also the tax month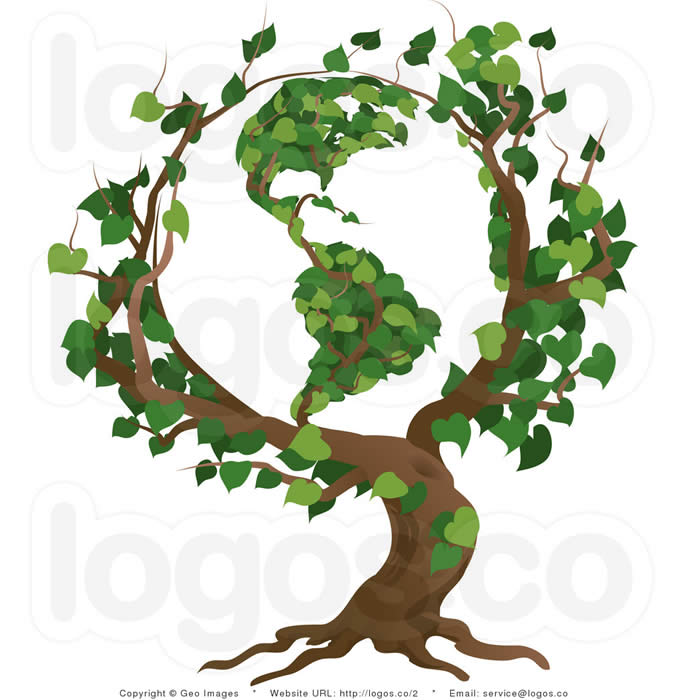 The twelfth annual event is sponsored by the City of San Diego and Allan Company. Allan Company will provide secure containers at the Miramar Recycling Center for residents to drop off old files, which are securely stored and shredded before being recycled.
"Recyclable paper continues to be a large percentage of all waste buried in the Miramar Landfill," said Chris Gonaver, director of the Environmental Services Department.
Be sure to check with the IRS or a tax professional regarding how long tax documents are required to be kept on file. For more information about recycling tax files, please call the Environmental Services Department customer service at 858-694-7000. For general recycling tips or information, visit our Web site at www.RecyclingWorks.com or call Customer Service at 858-694-7000.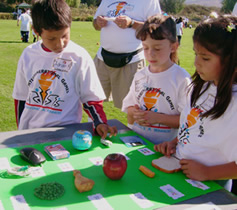 At the South County Intergenerational Games, third grade students from elementary schools were teamed up with older adults. The teams participated in various games and learning activities designed to promote healthy eating and exercise, bringing young and old together to promote healthy, active lifestyles.
The 12th Annual South County IG Games took place on April 10th at the Olympic Training Center, in Chula Vista, and were a great opportunity to get our Older Adults and 3rd grade students from Chula Vista Elementary School District to build intergenerational relationships by focusing on physical and educational activities to promote wellness and healthy lifestyles for all ages.


Do you live in aTsunami flood zone?
The County's Office of Emergency Services mailed new maps and information to the more than 30,000 homes and businesses in San Diego County's potential tsunami flood areas. Using new information developed by state disaster experts, the County for the first time targeted specific addresses that could be at risk in a tsunami.
"If you get one of these brochures, that means your home or business might be affected by a tsunami flood surge," County OES Director Holly Crawford said. "We're asking people to take a couple minutes to review the brochure and to keep it where you can refer to it if an approaching tsunami ever forces you to evacuate."
The maps was created by the California Office of Emergency Services and the California Geological Survey allowed the County to identify which addresses are at risk in the worst-case tsunami scenarios expected here. If you didn't receive a map and you are interested in the information, you can visit the San Diego County Office of Emergency Services and select where it says: New Maps, Evacuation Route Information to Addresses in Tsunami Zones. The new maps and information will help the public plan. If you did not receive a tsunami mailer, you are most likely do not live or work in a potential tsunami flood area. But spring is here and the shore calls. The new city-specific maps, and everything you and your family needs to prepare for tsunamis and other disasters are at ReadySanDiego.org . By visiting this website you can also register or get the app to get the latest news and alerts if a disaster occurs.

Ice cream products La Tapatia, Inc. Recalls Products
Because of Possible Health Risk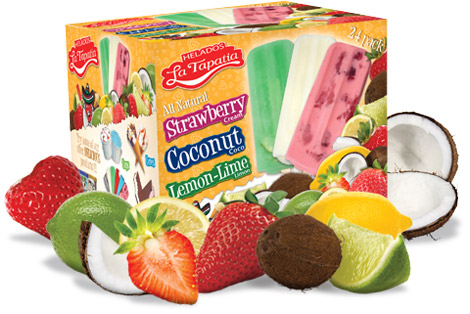 Helados La Tapatia, Inc., of Fresno, California, is voluntarily recalling all ice cream products, popsicles, fruit bars/cups and bolis due to a possible health risk from Listeria monocytogenes. Helados La Tapatia, Inc., is coordinating closely with regulatory officials.
Listeria monocytogenes is an organism which can cause serious and sometimes fatal infections in young children, frail or elderly people, and others with weakened immune systems. Although healthy individuals may suffer only short-term symptoms such as high fever, severe headache, stiffness, nausea, abdominal pain and diarrhea, Listeria infection can cause miscarriages and stillbirths among pregnant women.
The products were distributed in Arizona, California, Nevada, Washington, Guam and Canada in retail stores. The products are sold under the brand names of Helados La Tapatia and Icesations.
No illnesses have been reported to date. The recall was the result of a routine inspection program by the U.S. FDA which revealed the presence of the bacteria on certain food processing equipment.